WHAT OUR BUYERS WANT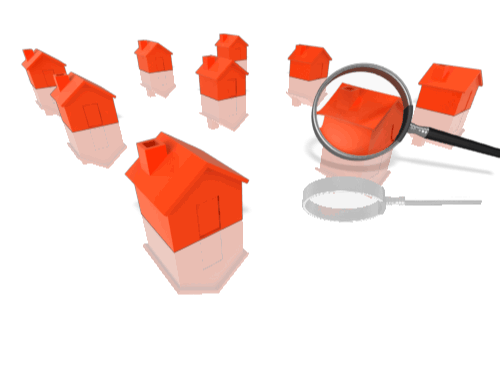 To find a home that meets their wants and needs.
To find a home that they can afford.
To have no unpleasant surprises or problems.
WHAT WE DO TO PROVIDE QUALITY SERVICES FOR OUR BUYERS:
While searching for the perfect home for you and your family, we can offer either traditional agency or buyer agency. Most purchasers now prefer buyer agency which allows us to represent your best interests while being compensated by the seller.
At Coldwell Banker Professionals, we know that finding the home is the beginning of our service, not the ending. We then assist with the negotiations with the seller. We shop for the best loan, we attend the loan application with you, we assist you obtain insurance, connect utilities, and register your automobiles. We can schedule schools' tours, we will help locate employment for training spouses and we will provide information about health facilities, cultural opportunities, and recreational facilities. And after the closing you will find that we are still there for you!
Help you determine which home is right for you.
Review guidelines that financial institutions use to determine what price range is right for you.
Discuss alternative forms of home financing to let you make the right choice.
Our portfolio of homes allows you to preview those which meet your needs. It saves your valuable time.
We'll visit the homes we've selected to preview.
We'll provide detailed information on various communities – their schools, churches, shopping areas, and so on.
From out of town? We'll call or mail any information you request before your visit. We're here to help!
Another REALTORS® listing. Just call us. We're here to help you find the right home — wherever it is.
We'll accompany you to open houses or newly constructed homes. We'll help to explain offers-to-purchase or other legal documents s you can make an informed decision.
After any negotiations, you'll get signed copies of all legal agreements and other papers. We can help arrange selected financing and explain the entire financing process.
You'll be totally informed of all activities from contract ratification to closing. And we'll be there with you to explain final closing documents.
It's our job to find you the best home. We'll do so by helping throughout the buying process.