The Truth on Zillow Estimate
When searching homes online, you might be swayed by some of the home value estimates you see. But the information on most websites can be misleading. If you're a home buyer looking to get a quick glimpse of accuracy, Zillow can be a great place to start.
A few years ago, Zillow used to base its estimates on quantitative data like the number of bedrooms, year built, and square footage. These days, they have made some improvements to their algorithm.
So, what is a Zillow estimate, and now accurate are they? We answer this question and more below. 
What is a Zillow estimate?
A Zillow estimate is an automated home valuation tool that provides an estimate of a home's market value. Also called a Zestimate, it's based on public and user-submitted data, and incorporates home facts, location and market conditions.
Zillow was founded in 2006, and the site is mainly for browsing homes for sale before choosing an agent. Most Realtors get homes listed on Zillow, as it's a popular site that gets a lot of traffic from buyers and sellers. However, Zillow isn't really known or recommended for finding agents and home loans.
How is a Zillow estimate calculated?
To calculate an estimate, Zillow uses proprietary algorithms that incorporate data from brokerages and multiple listing services. Additionally, it includes features like the number of bathrooms, location, square footage, etc.
To ensure you get an accurate estimate, they include details like listing price of comparable data, tax assessments, and prior sales records.
How accurate is a Zillow estimate?
The accuracy of Zestimate depends on data of specific area and location. It works well on listed properties because the price is already accounted for. However, they may not be accurate when it comes to off-market homes.
Admittedly, a Zillow estimate doesn't take into account the recent upgrades or any structural issues. It's also very difficult for the algorithm to tell the difference between a painted floor and another one that is fully furnished. This is true for any online valuation tool such as Redfin or Realtor.com.
The good thing though is that Zillow never claims to be 100% accurate. The tool has an accuracy of about 80% in all areas. This is because there are no specific variances to throw it off. 
However, in some home value estimate cases (especially in older neighborhoods), the Zillow estimate won't be close at all.
Is a Zestimate high or low?
For larger markets, the median error is about 2% of home value. The amount of data you have for a specific home will determine the accuracy of a Zillow estimate. If the information is inaccurate or incomplete, it will affect the Zestimate.
When a new home gets into the market, the data will change. This is because on-market homes incorporate valuable data that may not include eventual sales price.
The estimate can also be far off, especially if it has been listed for much longer. Similarly, if you change some home facts, Zestimate can change. But if the update is not significant enough, the estimate may not change. And on rare occasions, the schedule may be changed by new analytical features.
Many other things can affect Zestimate. For instance, the historical data cannot affect the future prices of a house. And when there are major updates on an algorithm, the estimate may not be accurate.
Since Zestimate includes data available for a home, any outdated information may lead to an inaccurate estimate. Information like heat source, building amenities, architectural style, and more can change the value of the home. This is especially true if these factors are inaccurate. 
Other things to consider
Zestimates also won't help you factor in things like commission rates. Real estate agent commission is typically split 50/50 between the agents who represent the buyer and seller. So, out of a gross 6% commission, your agent would only typically get 3% gross.
Out of that 3%, the agent has to split with their office. This generally ranges from a 50/50 to as high as a 90/10 split. So, on average the actual agent may only get 1.5% of that 6% commission.
Remember, everything is negotiable in real estate. Don't discount using a Realtor because you think you must pay 6% to 10% in commissions. Agents may negotiate lower rates depending on the type of transaction, the services required, and frequency of business.
For example, if you are a real estate investor selling and buying 10 homes a month, an agent might be willing to work a 50% off deal in exchange for the volume. If they are receiving a referral from a trusted source they may offer a modest discount, while still giving a full-service experience. If you don't need the agent to host open houses, and they can secure a buyer directly, without having to split with another agent, then they may offer a discount relative to their savings.
Home sellers may also work with their agents on bonuses and incentives. These may be paid by the seller, or out of the listing agent's commission. For example, offering a $10,000 bonus for a full price offer which closes within 30 days, or contributing 3% of the purchase price toward buyer's closing costs.
Zestimates VS. Appraisals
Let's be clear: a Zillow estimate is not an appraisal. It's a computer-generated estimate based on the available data. While many home buyers will consider Zestimate when looking for a home, they should also factor in a professional real estate estimate.
Zestimate shouldn't be used in place of an appraisal, but it's a good starting point when buying a home. And because it depends on the data of a specific area, it can include the number of bathrooms, bedrooms, and square footage.
This brings us to the question, does Zestimate differ from the actual home price? There's always a slight variation. For instance, Zillow estimated a home at Midtown Sacramento at $380,000, but the actual price was $349,000. This showed the estimate was off the target by about 9%.
While most Zillow estimates are off target by a small margin, they can be helpful when giving a price range. But they should not replace a professional real estate opinion. That's why it's important to partner with an experienced Realtor when you're ready to sell your home.
Aside from getting your home in front of the most qualified and best fitting home buyers, the most influential factor in getting a home sold and how fast it sells is the asking price.
Price it just a little too high and your home listing will be ignored. Of course, you don't want to sell yourself short either. That's why Realtors are indispensable.
How to Check a Zillow Estimate
If you want to know the fair market value of a property, a Zestimate has you covered. The value will determine your investment strength and home's equity.
To use Zillow Estimate, log in to the website and key in important data. And because there's no guesswork here, they use tons of data and sophisticated algorithms.
The estimating method does comparative analysis from similar neighborhoods. It also extrapolates sales from similar markets. Also, the algorithm uses larger data that exceeds that of your neighborhood of interest. Even if there are no recent sales, the algorithm will identify trends in the local housing market.
Can you review the Zestimate if there are some errors?
Zillow doesn't delete Zestimate. If you believe a home doesn't have enough data, you can review for any possible data. Moreover, you can provide additional information like lot size, tax details, beds, baths, etc. Your goal is to get a neutral estimate that is not far from the fair market value.
Does Zillow's algorithm include foreclosures?
Zillow doesn't incorporate foreclosure sales. It gives the value a property would fetch but doesn't cover foreclosure resale transactions. Because the value is calculated by automated software, you can't alter the values. Keep in mind the valuations are not used by lenders to estimate the value of the property.
Should real estate professionals rely on a Zillow estimate?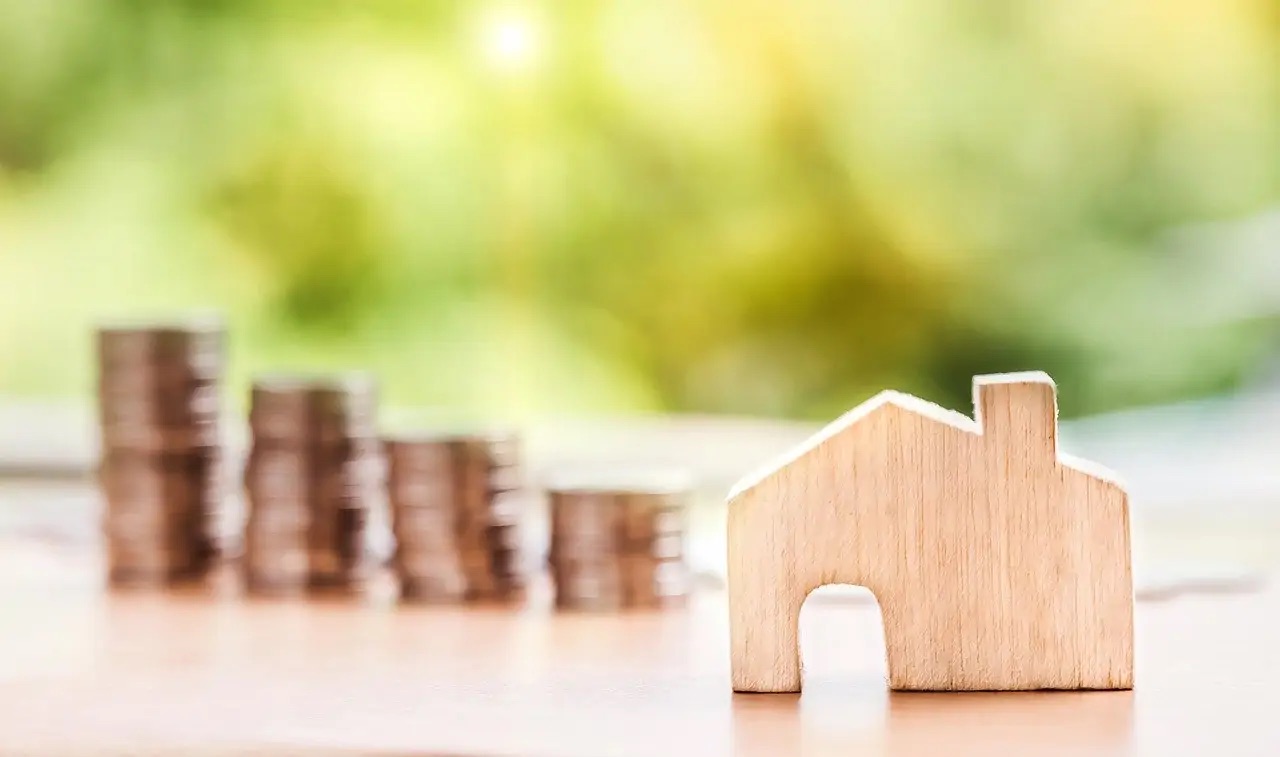 While Zestimate doesn't give an accurate price, it's a good starting point for home buyers. A home listed on Zillow will often give the first impression to buyers. When you combine Zillow's estimates with information from real estate professionals, you can make an informed decision for your dream home.
It's not a good idea to solely rely on a Zillow estimate as an appraisal tool. However, the site is a good starting point for buying a home. Be sure to supplement Zestimate with comparative market analysis or a professional appraisal for a home. 
Above all, remember that your realtor should be there to aid in your home buying process, not just to show you listings. Helping you avoid the wrong time to buy, the wrong location or the wrong house for your budget can all go a long, long way in making sure that you're happy with the end result. Beyond that, realtors aren't all the same, and you will need to find one that gels with your interest as a home buyer before choosing to go the length of the field with them.
by Cody Tromler